Huizeken van Nazareth
how to sustainably redevelop an urban care campus around a garden, a Grand Cafe and its library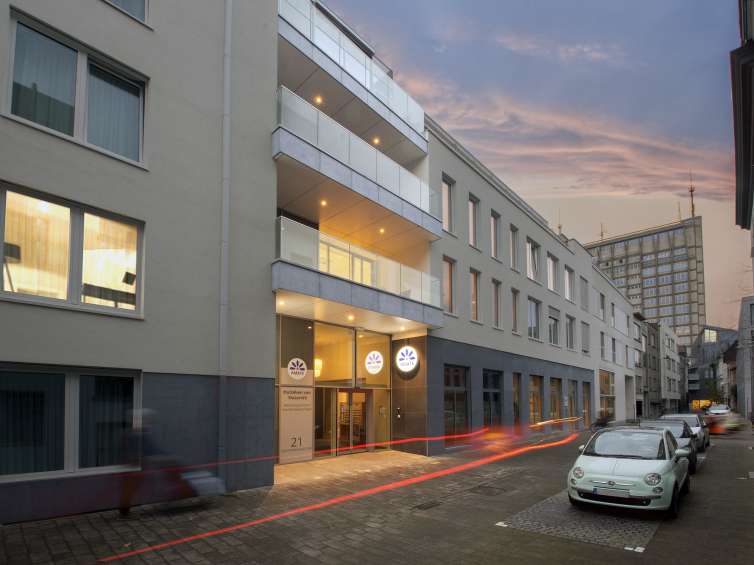 The residential care campus "Huizeken van Nazareth" consists of an enclosed building block in the historic center of Antwerp. The campus provides an range of fascilities serving all kinds of elderly care, a public cafeteria and a child daycare center. Amate was looking for a solution to make the campus function as a whole, and to combine the strengths of the staff of all departments.
Varying floor levels built over several decades prevented connections from being made. Assar introduced a strategic implementation of stairs and elevators, which shortened routes and accelerated assistance. One building block was provided with an extra floor in timber frame construction, completing the offer with unique, luxury care lofts.
"The building is a call for urban modesty"
Not all buildings in the city center should compete. The goal of the renovation was to upgrade the infrastructure and internal flows in a professional and high-quality manner. Sometimes a modest position in the busy urban fabric is needed. Nearby buildings, such as the Youth Hostel and Police Tower, are architectural icons of the neighborhood that should remain undisturbed.
The facade creates a respectful gesture towards the city, covered with common materials such as plaster and bluestone. Cantilevered terraces accentuate the main entrance and offer a wide view over the narrow streets. It breaks the long facade and helps the residents interact with the city.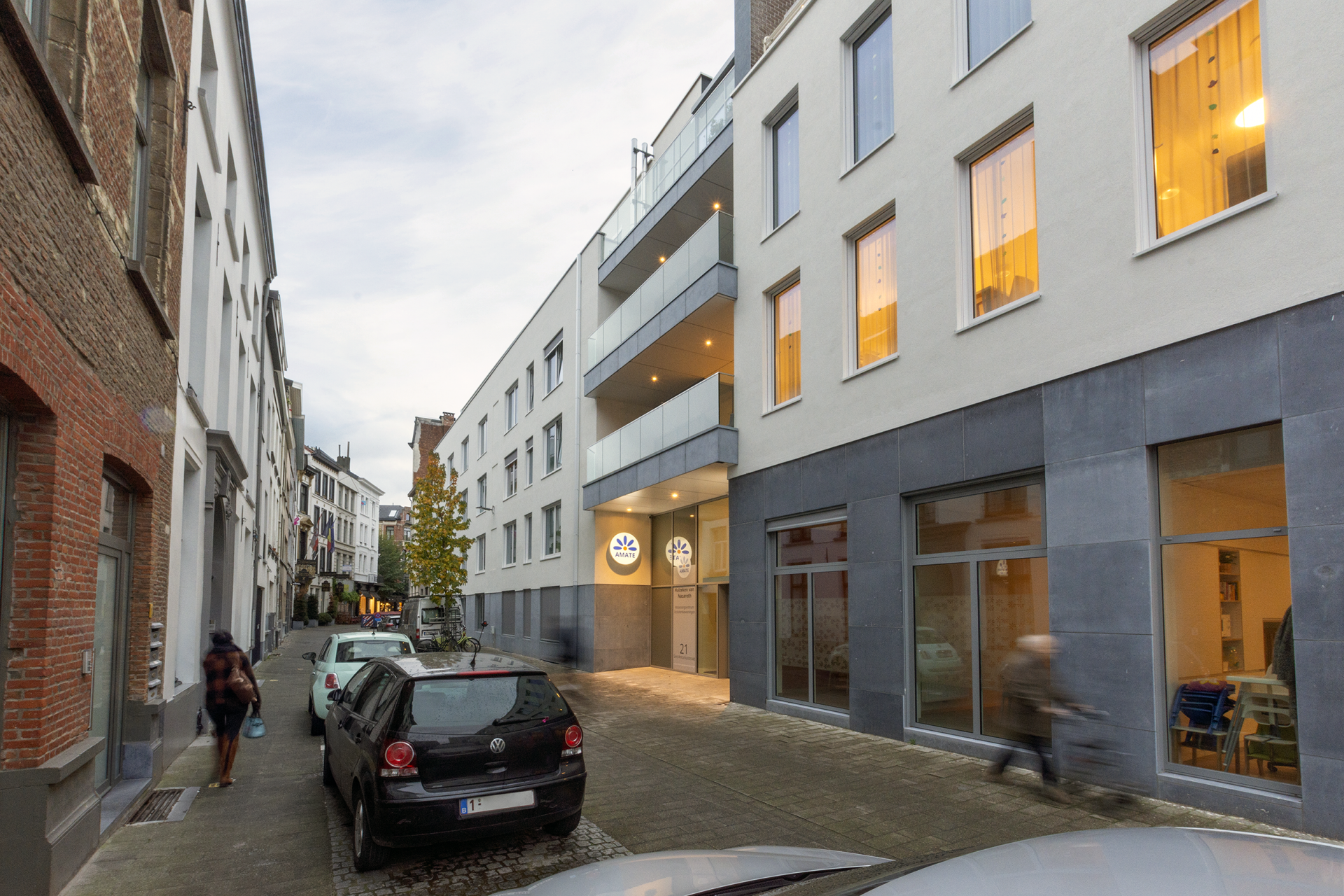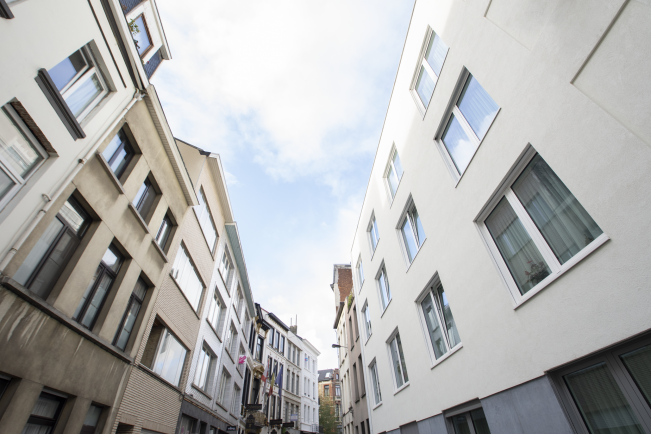 program
renovation and expantion of apartments and rooms for the elderly + renovation and construction of the main entrance and Grand Café
client
Amate vzw
address
Huizeken van Nazareth Sint-Antoniusstraat 21, 2000 Antwerpen Belgium
building type
heal • live
status
completed
expertises

architecture

offices

antwerp

team
architect: assar architects
structural engineer: Fraeye en Partners
building services: Botec
css: Bovex
general contractor: Bouwbedrijf Floré & Alibo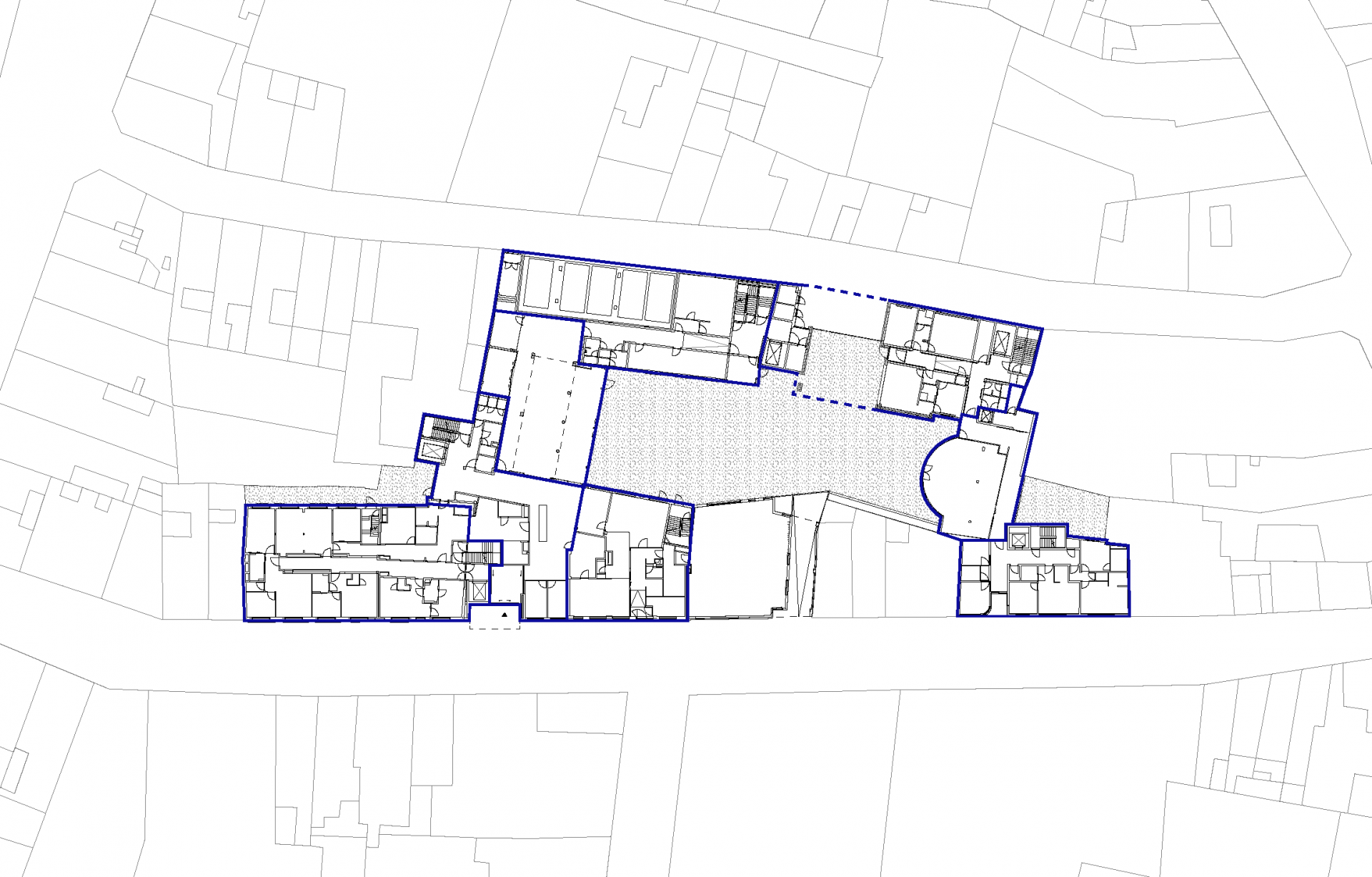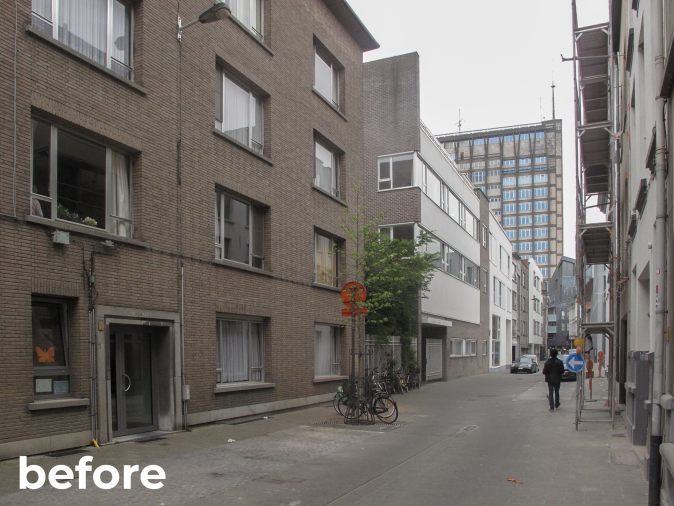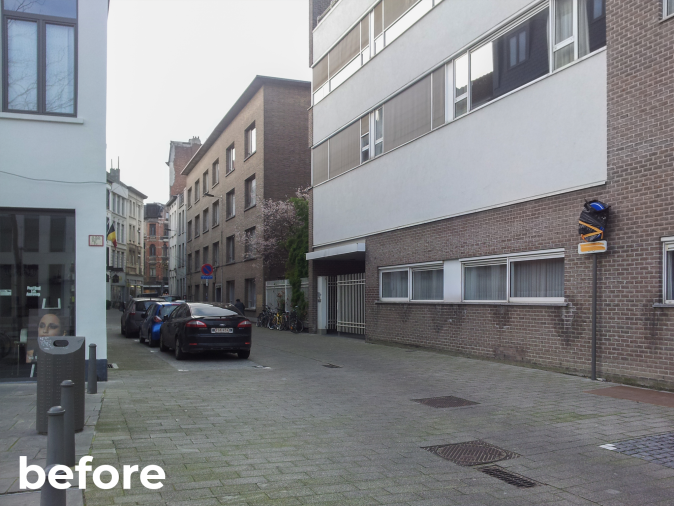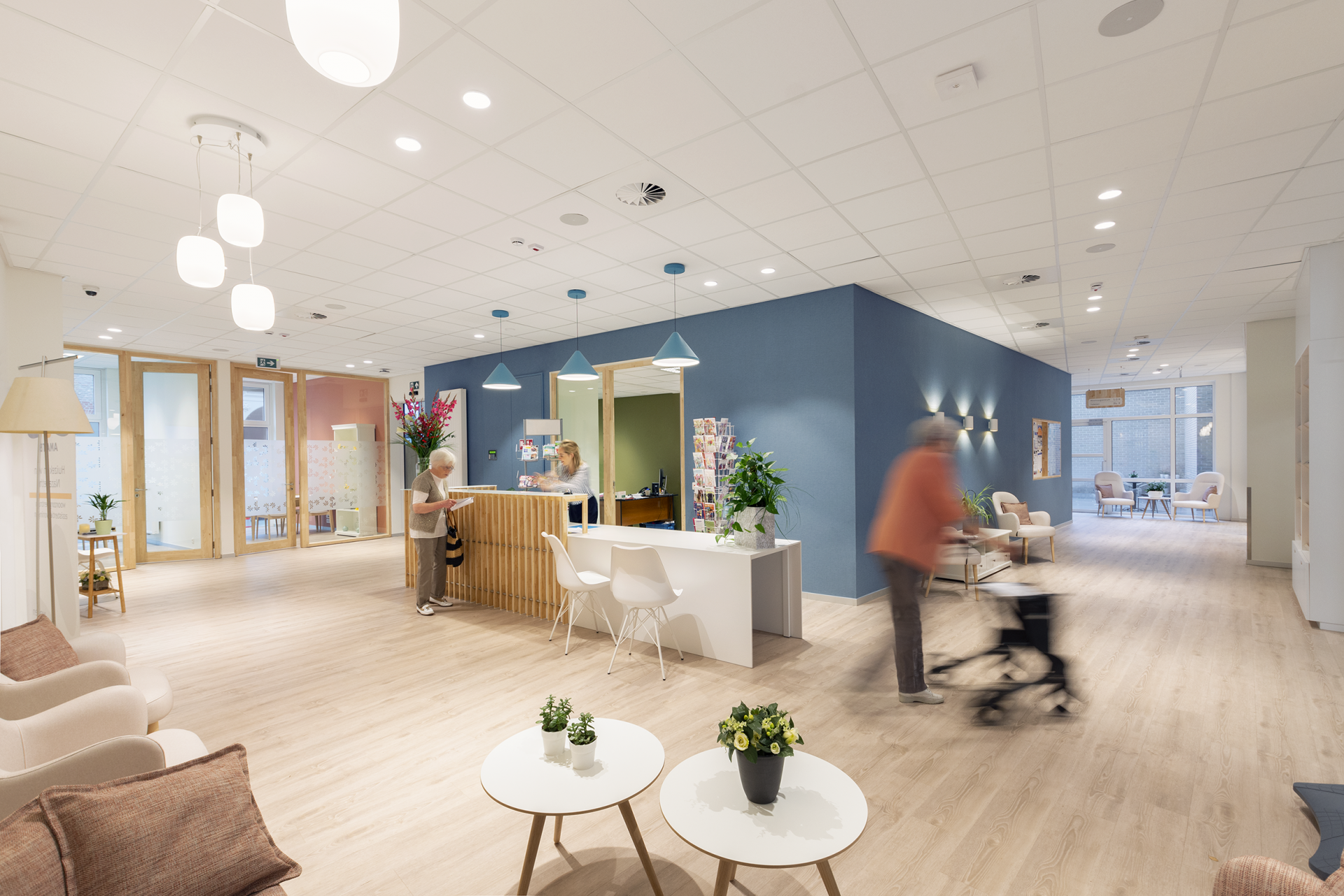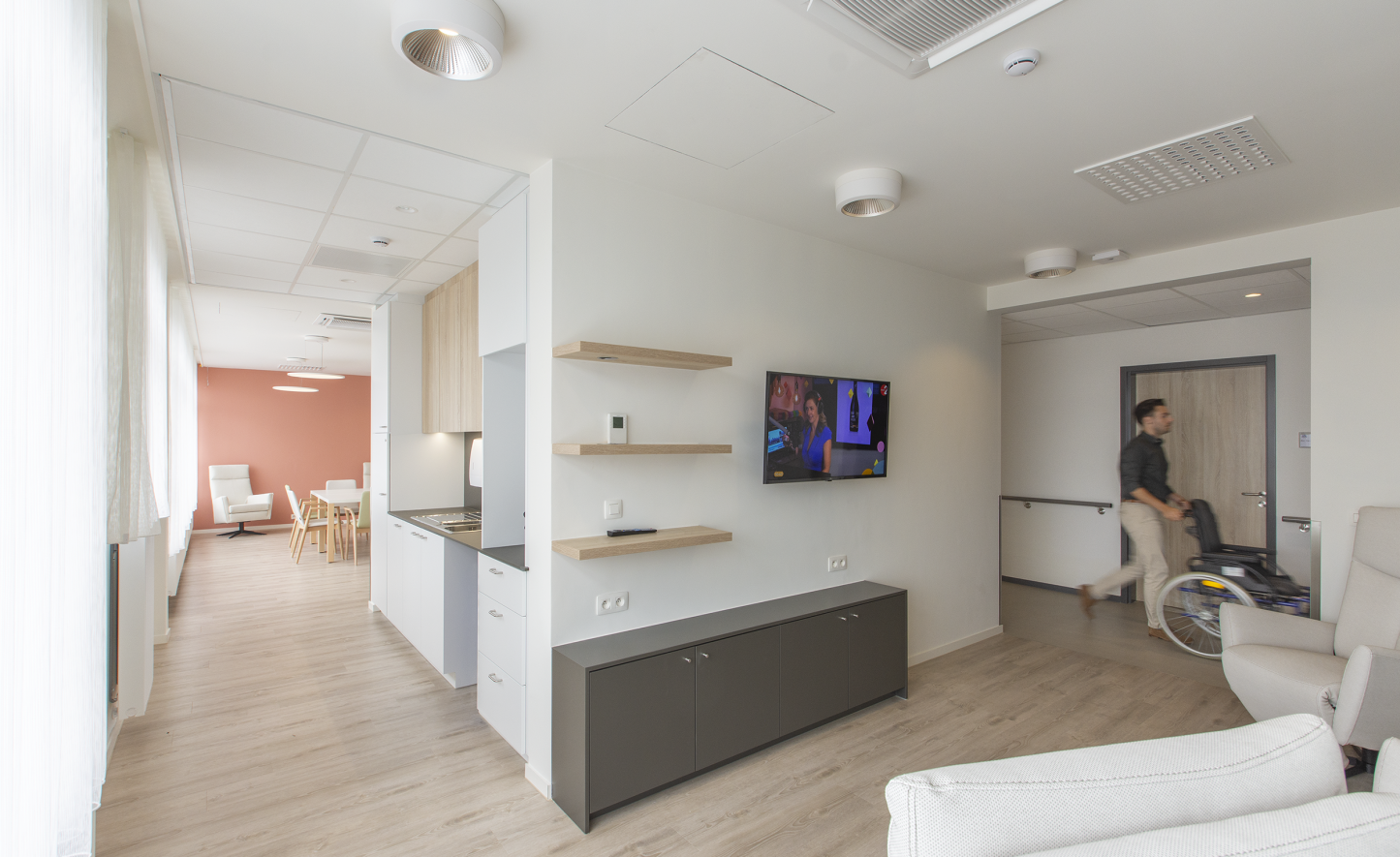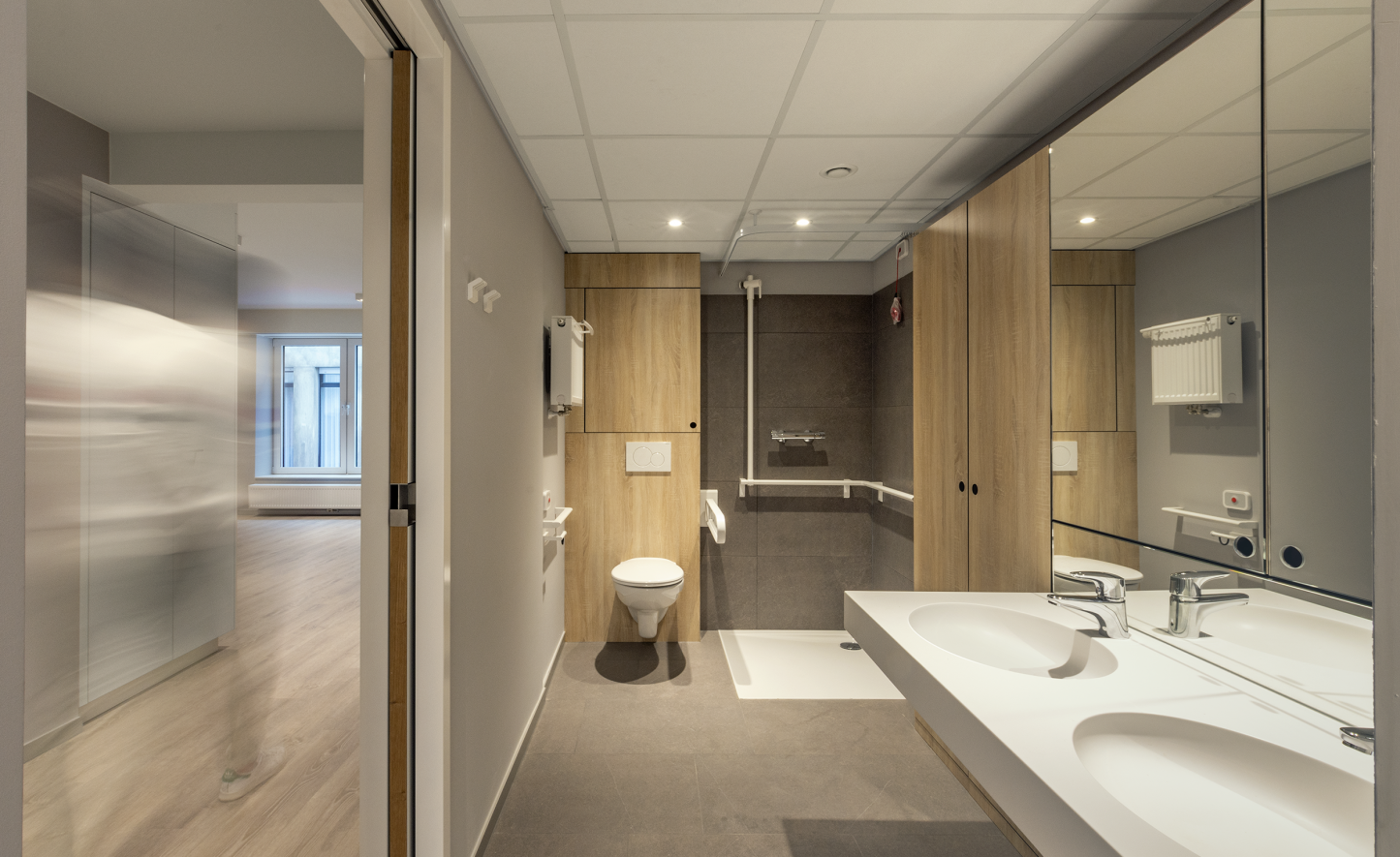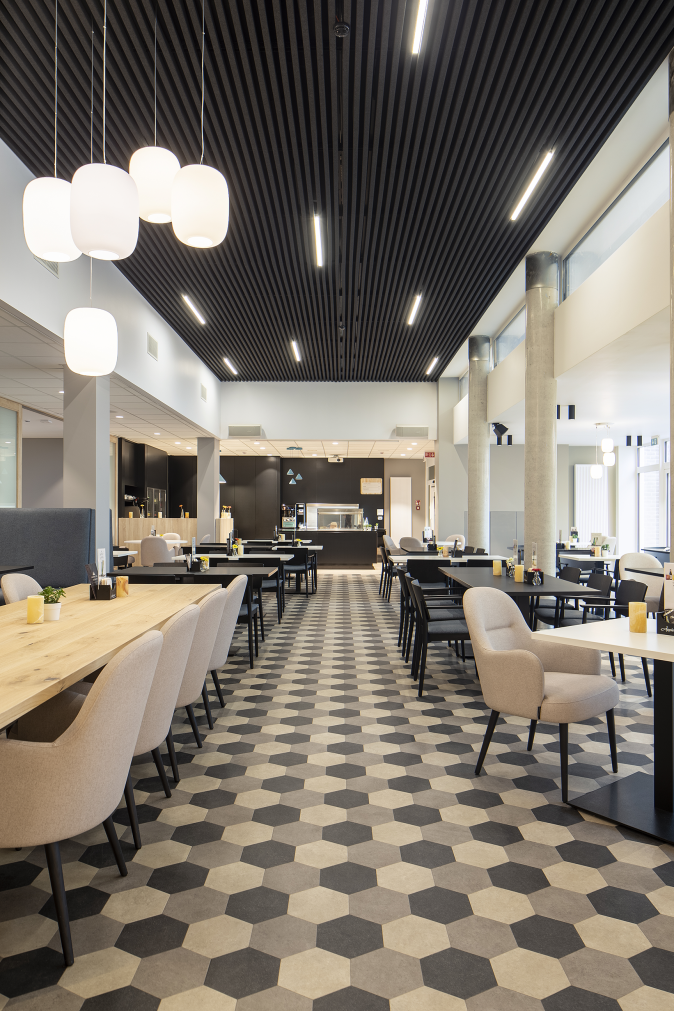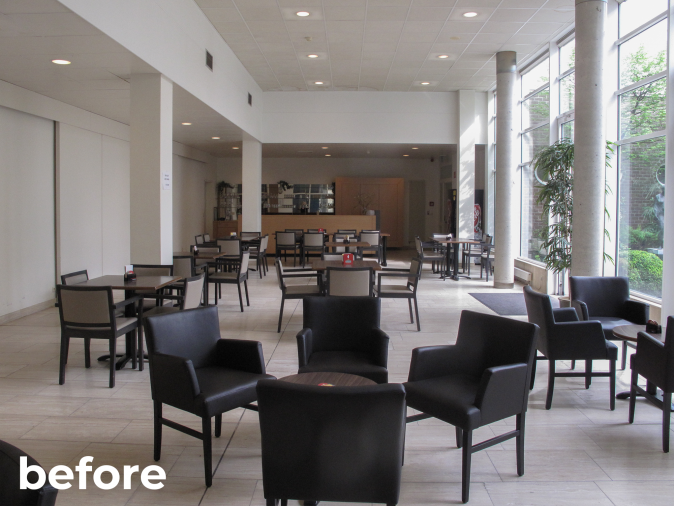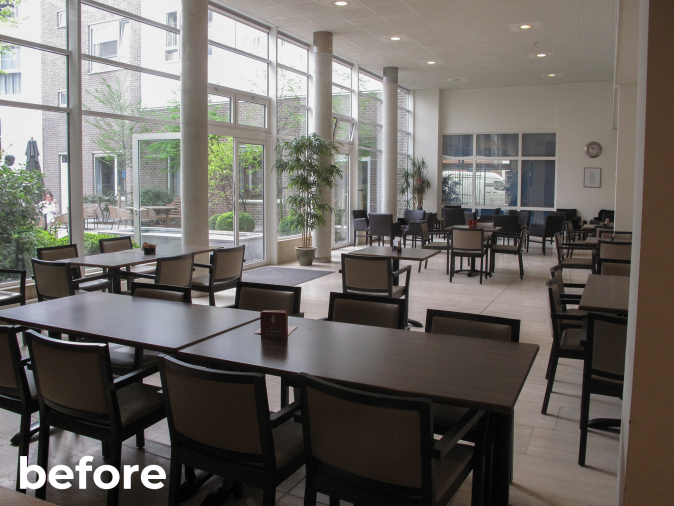 Interior
assar also developed an interior concept containing soft finishing materials such as faux-wood floors and decorative wallpaper that will create a warm feel. The concept was developed in such a flexible way that it became applicable in other care homes of Amate, creating a corporate identity for all locations.