National Bank of Belgium
when renovation creates three zones of activity and puts into practice the concept of the New Way of Working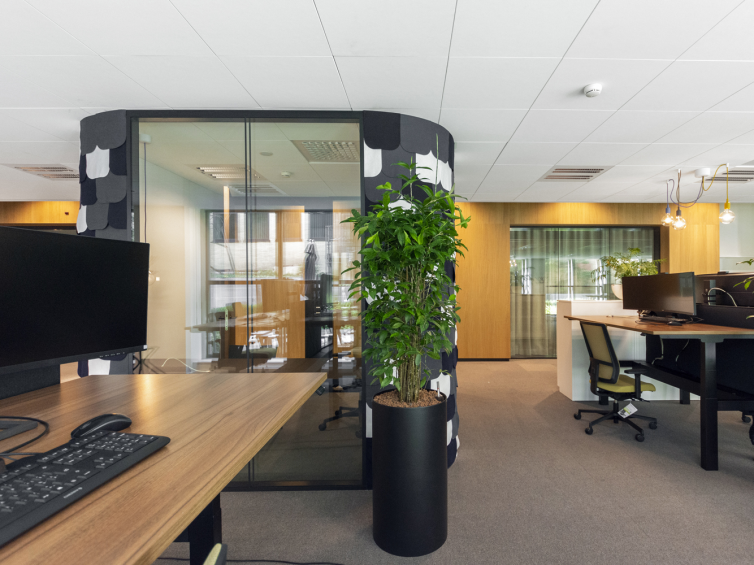 Within the BNB (National Bank of Belgium), the decision to apply the principles of the 'New Way of Working' aims on the one hand to increase and improve the departments/services and on the other to rationalise the use of the available space. This principle is translated as laying out the workspaces in a flexible/open manner rather than as individual offices, and by grouping together the working methods according to the different activities of the bank.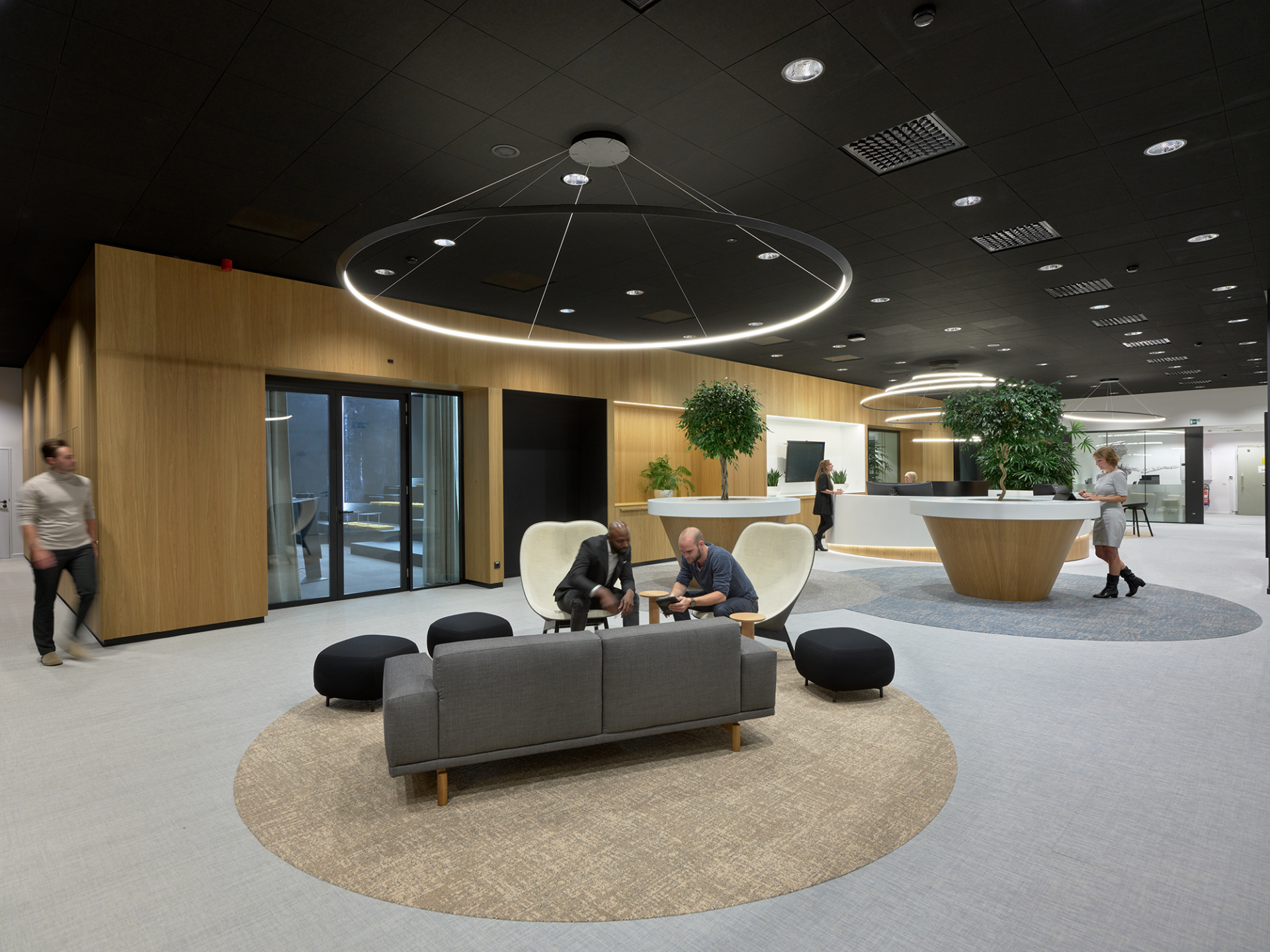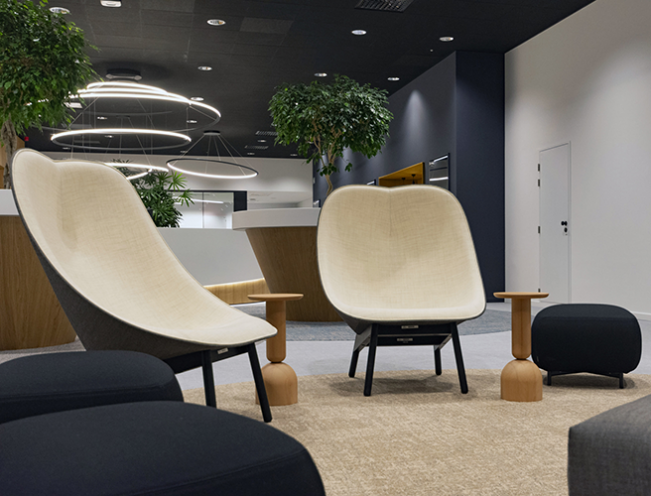 program
renovation and fitting out of the offices of the NBB according
client
National Bank of Belgium
address
avenue de Berlaimont 14, 1000 Brussels Belgium
building type
work
status
under construction
expertises

architecture

offices

antwerp

size
5.787 m²
team
architect: assar architects
building services: Botec
general contractor: Beddeleem
health & safety coordination: Sixco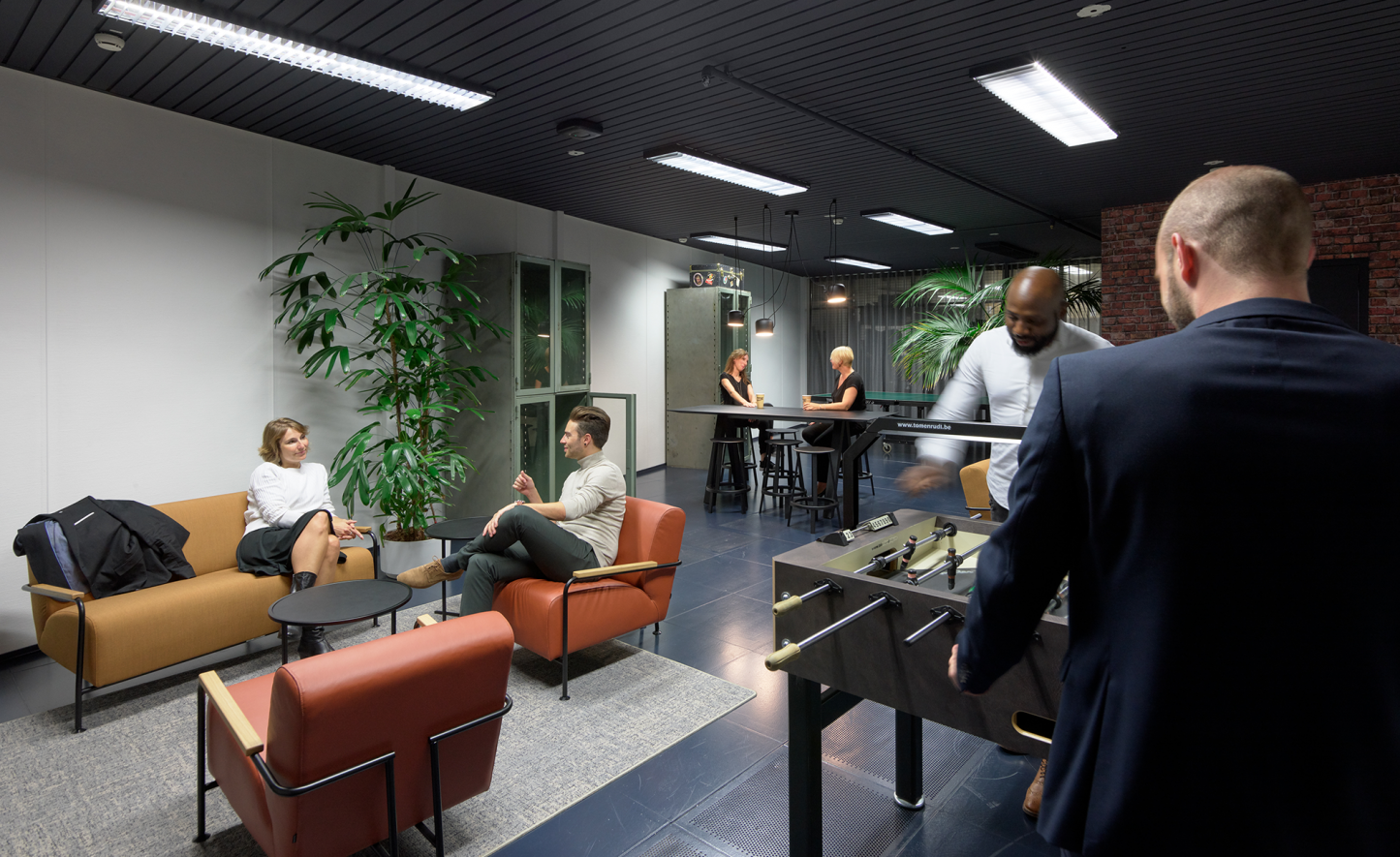 The programme divides the four-level building into four zones/levels characterised by four different ambiances.  Each zone, accessible vertically (by lift), is divided into 'home zones', which correspond to one of the bank's departments and are organised into three successive zones.
Sub-zone 1 or the social zone, connected to the vertical circulation, accommodates the changing rooms, a kitchenette and flexible work stations.
Sub-zone 2 (between sub-zones 1 and 3) is for the meeting rooms, conference rooms, partitioned areas and the team cornerssuited to the needs of each department.
Sub-zone 3, exclusively connected to sub-zone 2, is where the open plan offices with flexible work stations and concentration bubbles (or cockpits) are located.
Within this succession of sub-zones, sub-zone 2 serves as an acoustic buffer between the noisy social zone (sub-zone 1) and the open plan offices (sub-zone 3).