les Bastions
when the extension of a shopping centre gives a new stimulus to its attractiveness and restructures the public area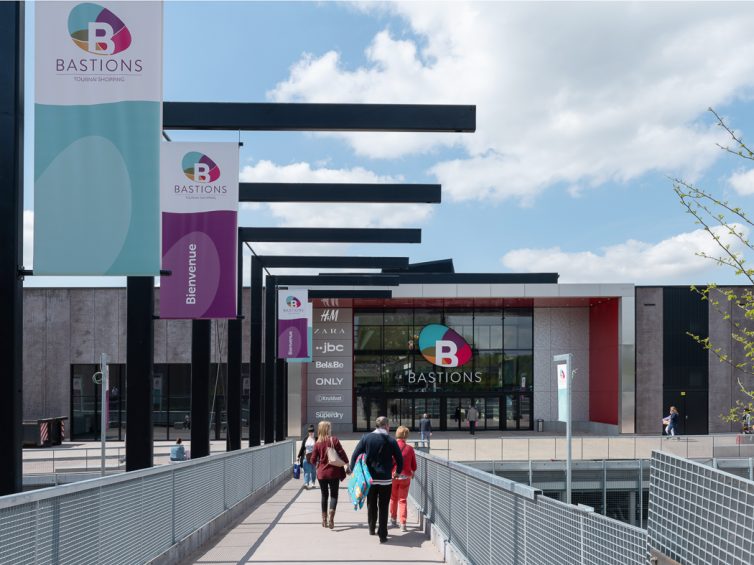 Located at Tournai (Hainaut), the original 'Les Bastions' building was a shopping centre constructed at the end of the 70's. It required a profound renovation/extension in order to once again provide the city with a shopping centre whose attractiveness would be similar to the newly constructed complexes in Mons, Courtrai and Lille.
The extension, which will increase the total surface area of  "Les Bastions" to 83.000 m², has enabled the number, volume and surface area of the retail units to be increased. In parallel with this, the number of parking spaces has been increased to 2.000 of which a proportion (1.150 spaces) are located on two basement levels with direct access to the new mall.
A new public area, located between the site of the centre and that of the retail park, acts as a transition zone.
It brings together the large green areas, the car park entrances and exits, the cycle-ways, the pedestrian routes, the rest areas, a bus stop, bicycle parks and water features.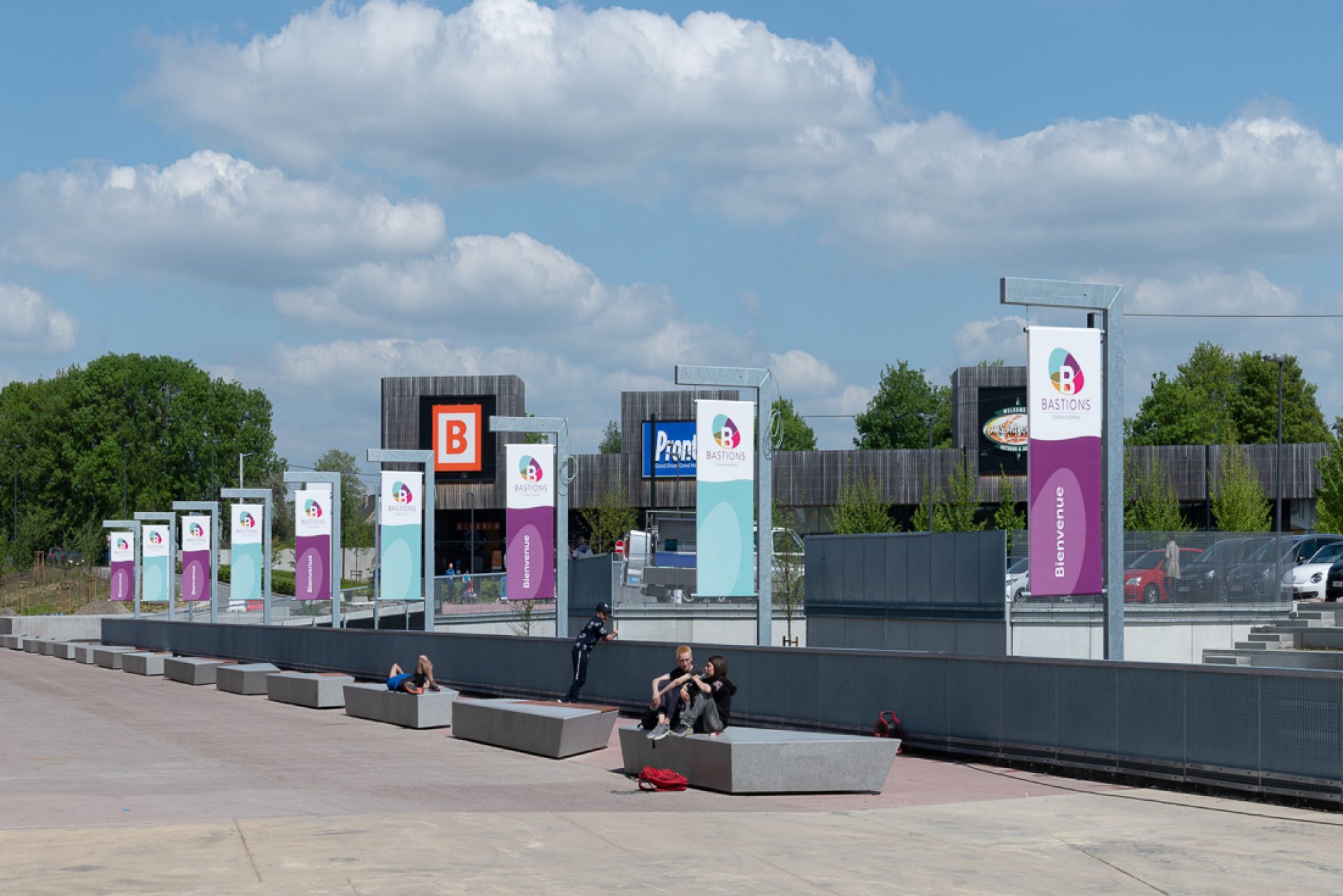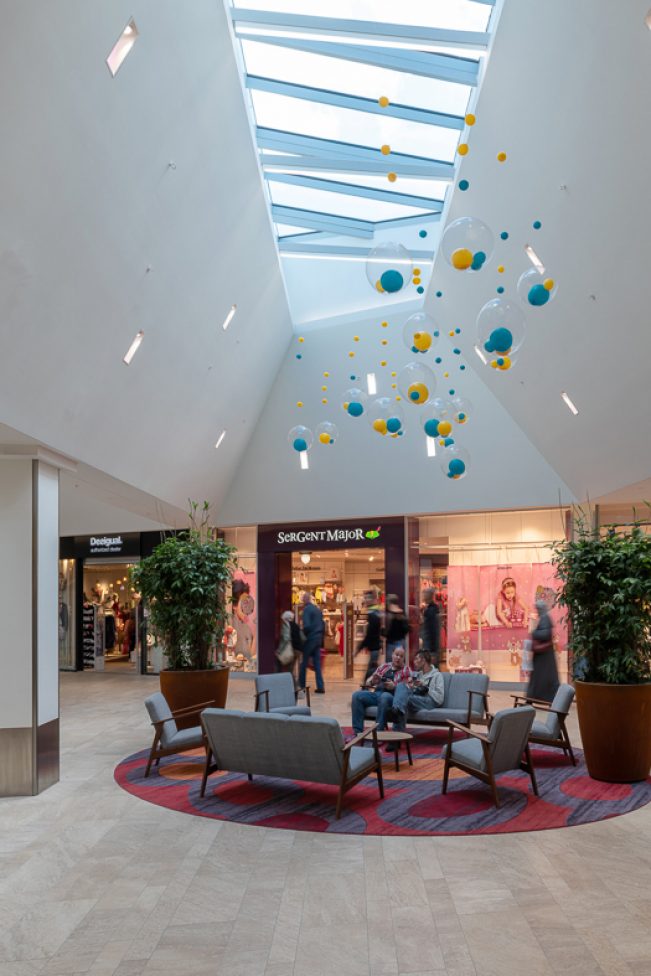 | | |
| --- | --- |
| program | renovation and extension of a commercial complex |
| client | Wereldhave Belgium |
| address | boulevard W. de Marvis 22, 7500 Tournai Belgium |
| building type | entertain |
| status | completed |
| expertises | architecture |
| offices | liège |
| size | 83.000 m² |
| team | architect: assar architects |