the First
when circularity, carbon neutrality and mixity redevelop an office building into a model of excellence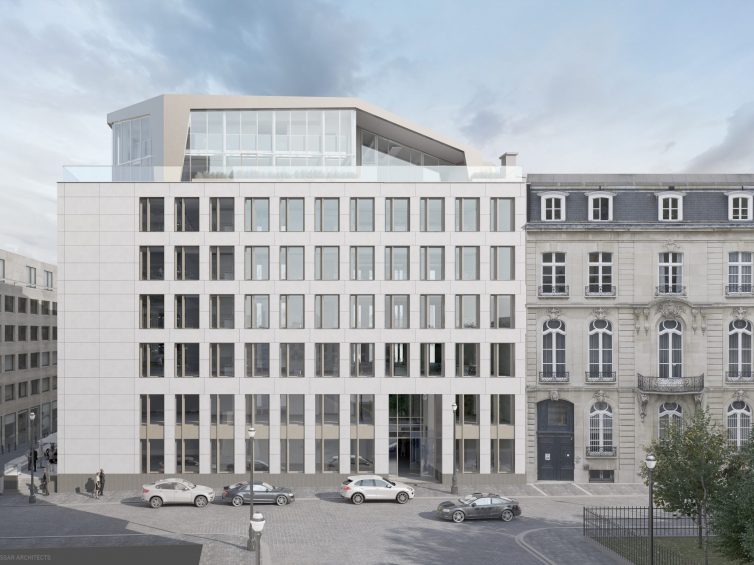 Renovation and redevelopment of an office building located in the heart of the European district (Square Orban).
This innovative to totally reposition the building as 'top of the range', responds to the current evolution in working methods and to environmental demands.
Its BREEAM Very Good certification is based on four major elements:
circular construction;
responsible approach;
positive energy production building;
use of solar energy.
In parallel with all this, the programme is characterised by a mix of functions and fits in with a desire for re-stimulating the public area through the installation of a 'horeca' unit.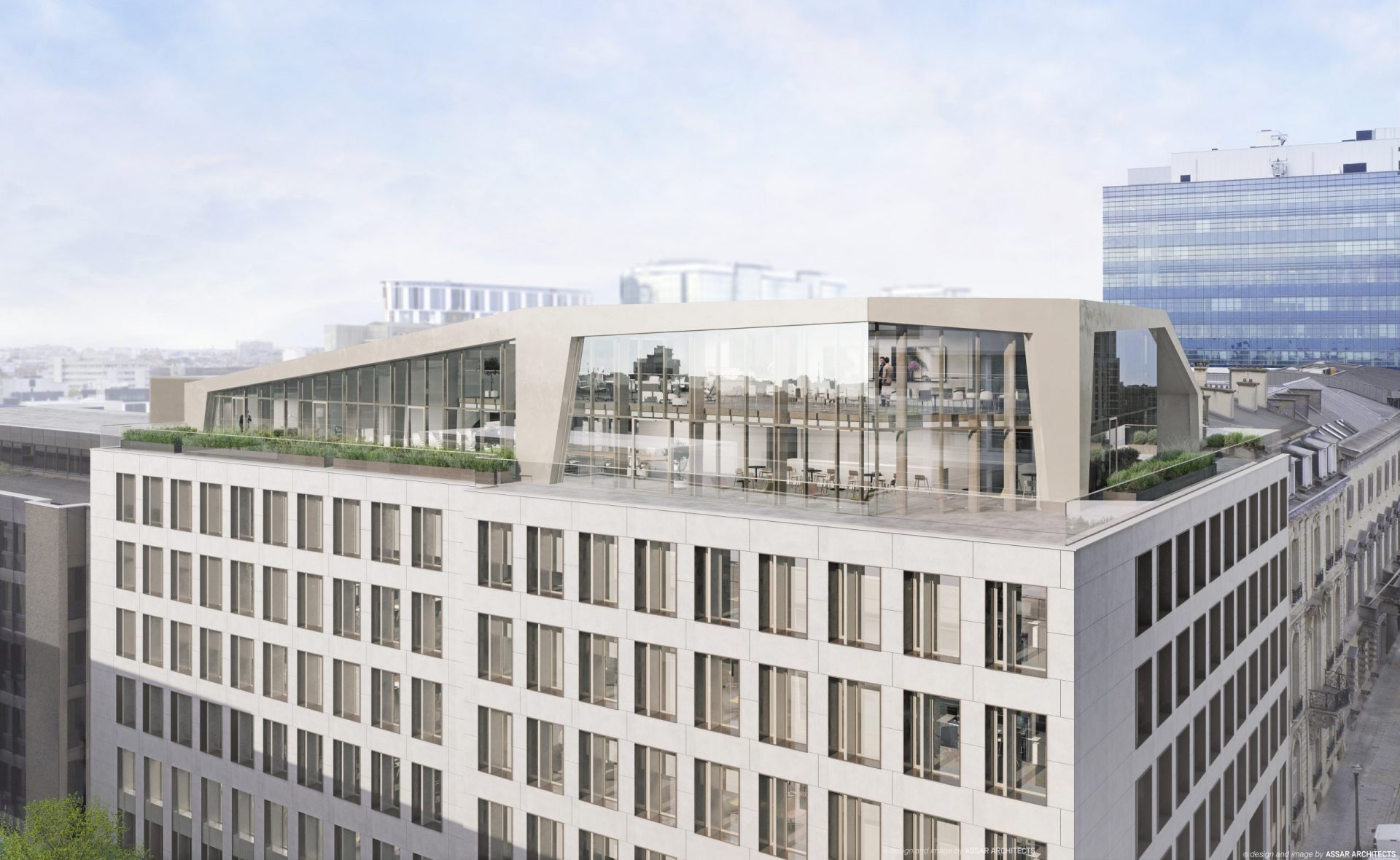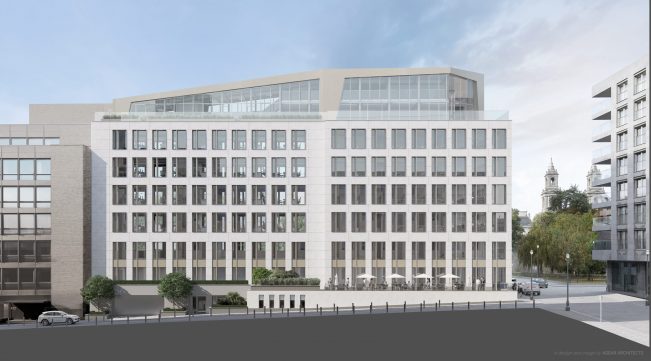 program
renovation and redevelopment of an office building
client
Eaglestone
address
square Orban, rue de la Science 37, 1040 Brussels Belgium
building type
work
status
under construction
expertises

architecture

offices

brussels

size
8.554 m²
team
project manager: Eaglestone
architects: assar architects