wing 1000 (aile 1000), Saint-Pierre clinic
how to make the administrative heart of a hospital beat to the rhythm of its three levels and its atrium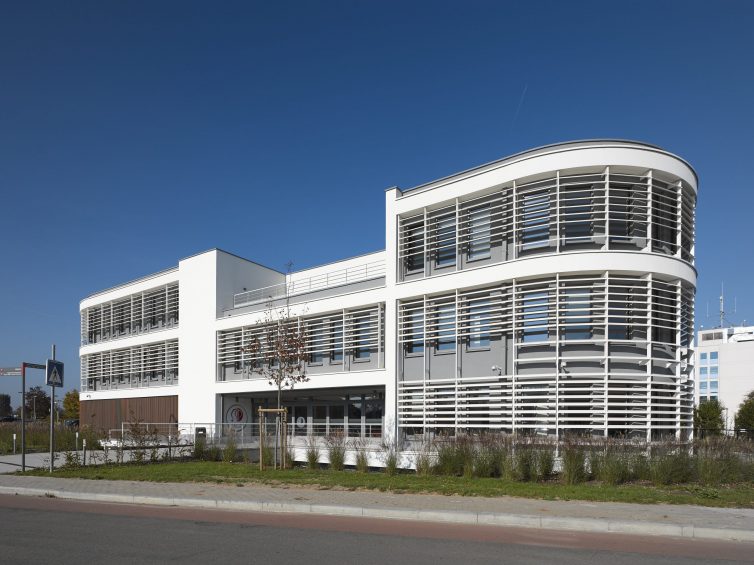 Passive office building for use as an administrative extension to the Saint Pierre clinic.
To accommodate the various administrative departments of the Saint Pierre clinic, opposite which the building is located. To operate autonomously by providing a full range of facilities (offices, meeting rooms, conference rooms, kitchenettes, archive areas, copy rooms, flats for doctors on call, etc…).
To be a passive building thanks to the inclusion of innovative solutions developed by the engineers, architects and interior designers. To use interior materials which limit VOC (Volatile organic compounds) missions, materials sourced from ecologically certified production processes.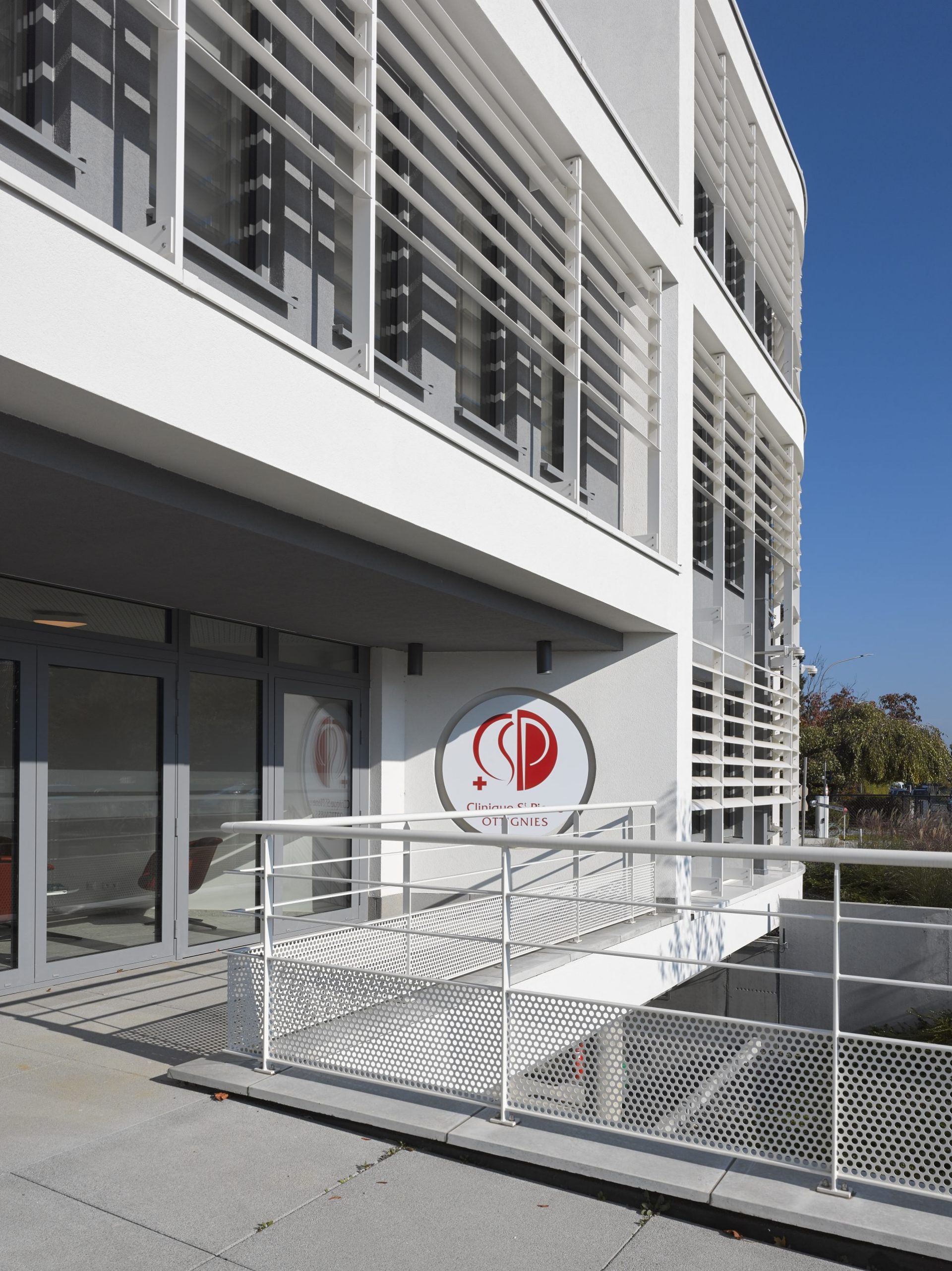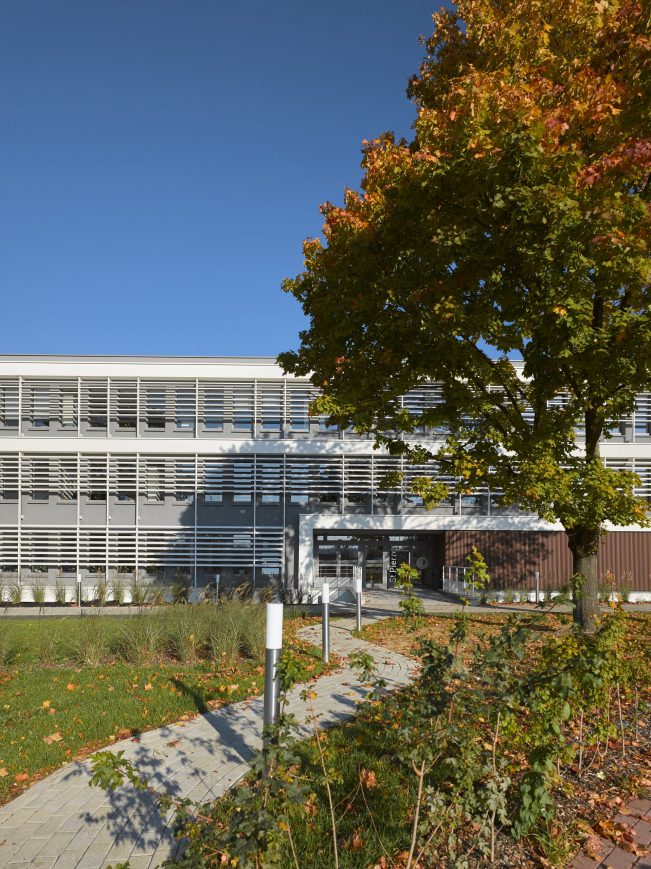 program
passive office building for use as an administrative extension to the Saint-Pierre clinic
client
CSPO (Saint-Pierre Clinic, Ottignies), Belgium
address
avenue Reine Fabiola 11/13, 1340 Ottignies, Belgium
building type
work
status
completed
expertises

architecture

offices

brussels

size
4.230 m²
team
architect: assar architects
structural engineer: MC carré
building services: MK engineering